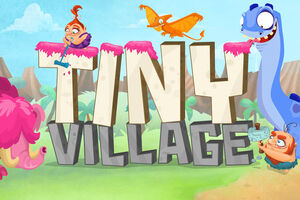 Game Downloads
Tiny Village is a game made by TinyCo. It is currently available for both Android and iOS and also Amazon.
The application is free on both playforms and can be easily downloaded by clicking at the following URL's.
Download in Google Play Store for Android device
Download in the Apple iTunes - for Apple iOS device
Download in the Amazon Appstore - for Kindle Fire Tablet
Extras
You can also download files related to gameplay.